We Are In The Business Of Connecting you To The World.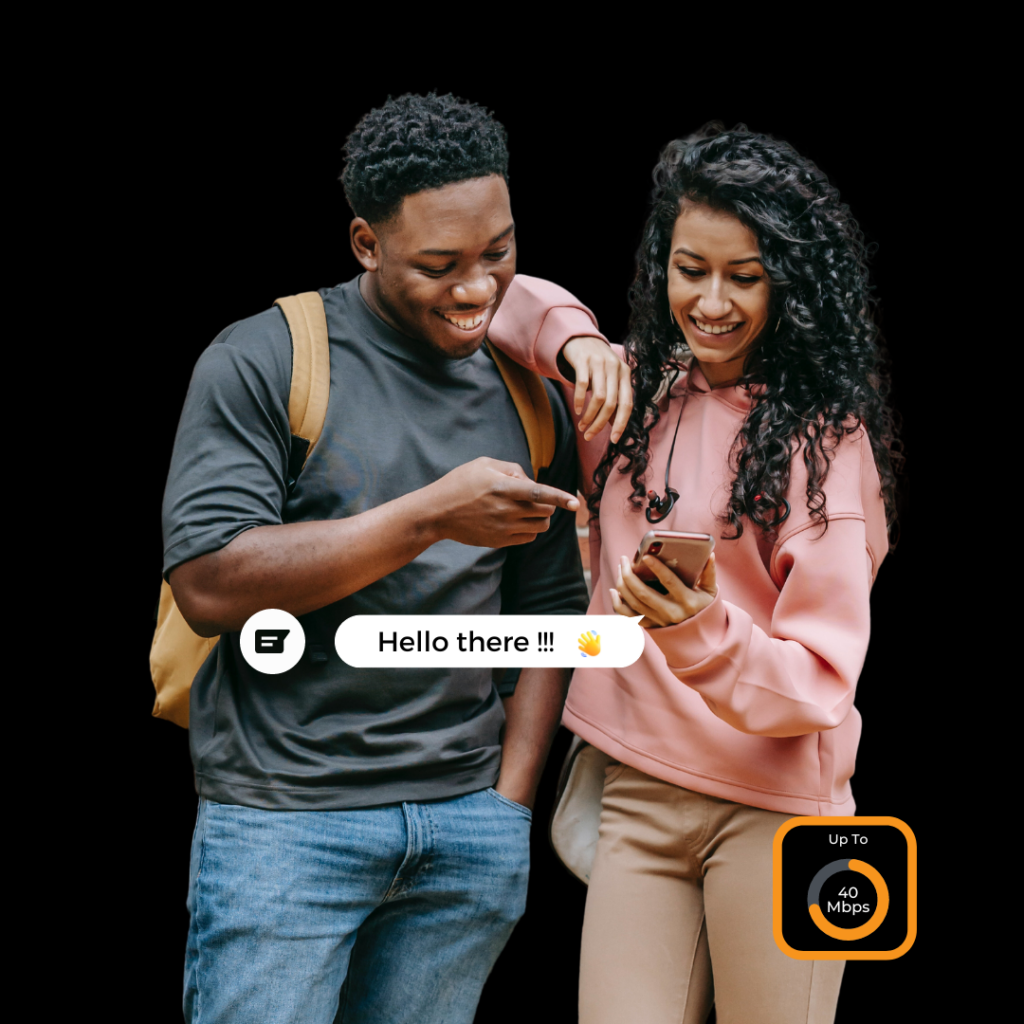 How Do I get Connected?
To get connected, visit our website wifiguru.ke , Pick Your desired package and follow the prompts to pay and activate your Account.
Is There An Installation Fee?
We don't charge an installation fee. All you have to do is pay for the subscription and we will do the rest
Is the wifi fast?
Our WIFI runs on fiber optic cables ensuring high speeds and minimal if any downtimes.
What Do I Do If I Want To Move?
If you are moving to an apartment with Wifi Guru, Give us a week's notice and we will seamlessly transfer your service to the apartment you are moving to
How Is Your Customer Service?
You can Reach us anytime through 0769506882.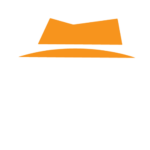 Two Rivers Office Towers, Nairobi