Connecting you to the world with lightning speed and unwavering reliability.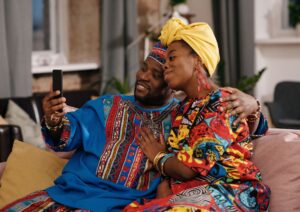 We are an ISP company based in Nairobi. With our state-of-the-art technology and commitment to customer satisfaction, we offer the best possible internet experience at an affordable price.So why settle for less? Sign up with us today and experience the difference for yourself!
10 Mbps
Fast web browsing

SD Movie & music streaming

Social Media, email & Web surfing
Cheapest
15 Mbps
Fast web browsing

HD Movie & music streaming

Multiple device streaming
Best Selling
20 Mbps
Fast web browsing

Superfast video downloads

Online Gaming
Best Value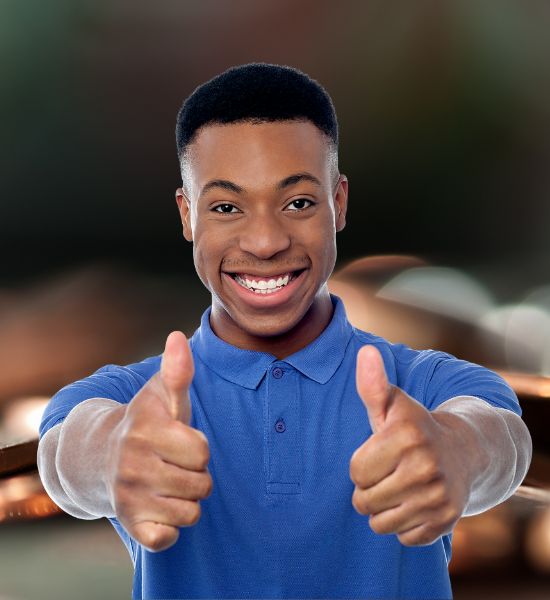 How do i get connected?
To get connected, visit our website wifiguru.ke , Pick Your desired package and follow the prompts to pay and activate your Account.
Is there an installation fee?
We don't charge an installation fee. All you have to do is pay for the subscription and we will do the rest
Is the wifi fast?
Our WIFI runs on fiber optic cables ensuring high speeds and minimal if any downtimes.
What do if i want to move?
If you are moving to an apartment with Wifi Guru, Give us a week's notice and we will seamlessly transfer your service to the apartment you are moving to
How do i reach customer desk?
You can Reach us anytime through 0769506882 or visit our website  and use the live chat.